This article is in our series featuring pain management techniques to help you decrease and cope with pain. It's your at-home pain management class!
For most people, stress increases their pain levels. So it's important to both prevent and decrease stress. Here's a stress management exercise for you to review. It lists many ways to decrease stress!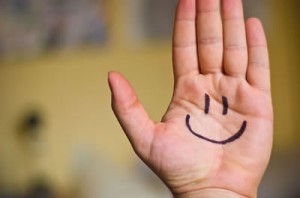 Your assignment: Pick ONE stress management skill you'd like to try out this week. Write it down where you'll see it every day.